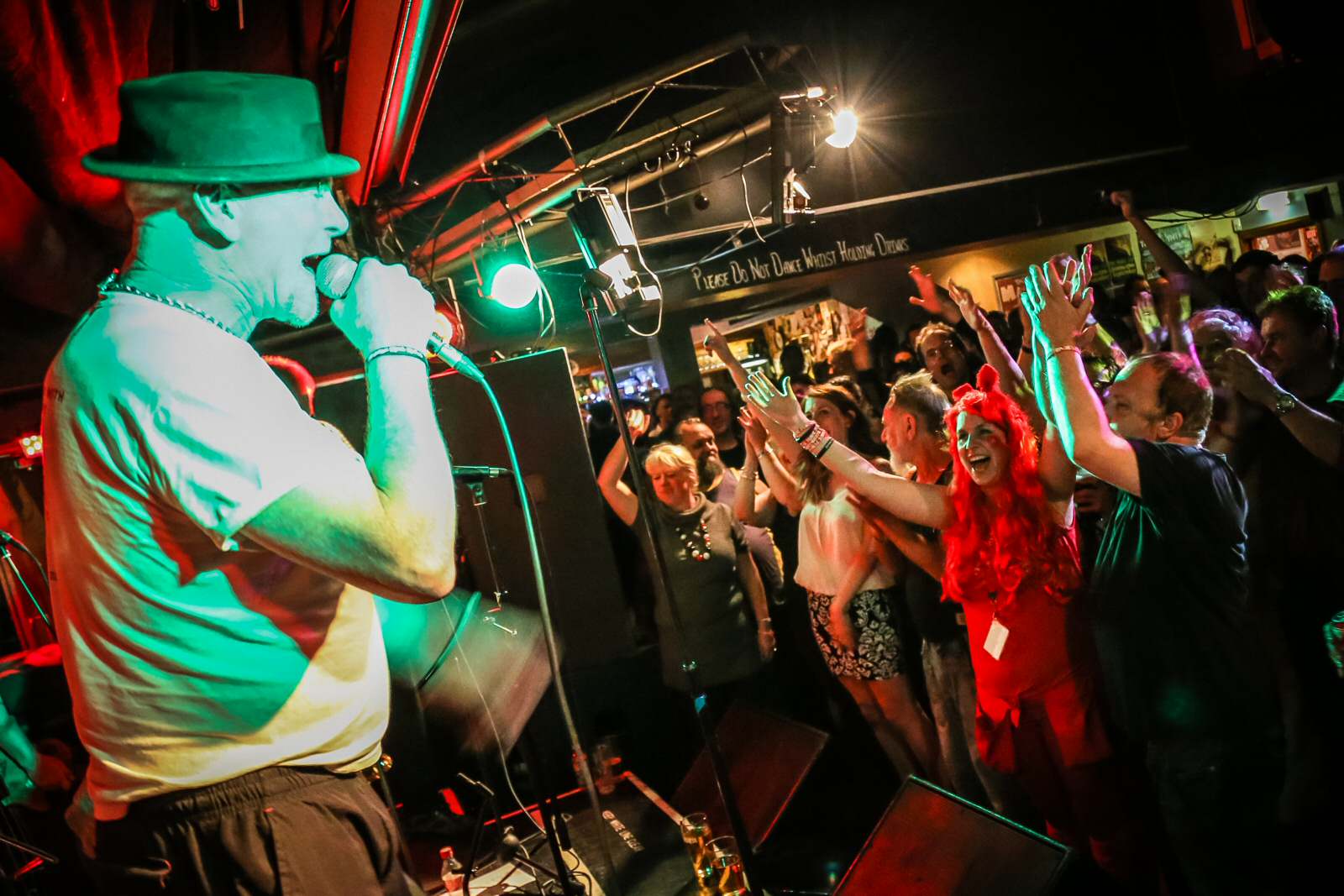 The Music Festival season is ON!
Summer is finally here and it's that time of year where the music is loud and in your face across the country in fields and cities everywhere. I don't get chance to enjoy many of them but I'm excited because my very favorite festival is now only a few weeks away!
It's the Worcester Music Festival and I have 7 unbeatable reasons why I love this festival more than any other...
It's NOT held in a field - it's in a city!
It's held in Worcester city centre, which means: No queuing for smelly porta-loos, hundreds of bars & restauraunts that don't gouge you on prices, and a gorgeous riverside city to explore between venues.


It's a multi-venue festival.
There are LOADS of venues spread across the very best pubs, clubs and family-friendly locations in the centre of the city. That means you never have to queue for anything and you get to experience the festival up-close-and-personal with every act on every stage! Check out just some of the locations on this interactive map...




Performers come from around the world to perform!
Regular bookings come from London, Brighton, Cardiff, Accrington, and we even have performers coming all the way from Berlin to play in Worcester this year. It's a truly international affair!


Photographers are actively encouraged!
This festival is a photographer's dream! Hundreds of performers and bands, all up-close, loads of incredible venues, amazing lighting effects...
...this festival even puts on a Photographer's Competition where the best photos can win fantastic prizes (although it's for amateur photographers only, no pros - shame)!


It's FREE!
Yes, it's completely free to attend for everyone! Every venue, every band, all weekend. REALLY!





The official Worcester Music Festival trailer, produced by little-old-me! :)




It supports really worthy causes.
This year the festival is supporting St Paul's Hostel which is dedicated to helping the homeless and supporting those at risk of homelessness when they need it the most. In the past nine years, the festival has raised over £45,000 from collections, raffles and wristband sales, and is supported by the thousands of music fans who attend.


I get to capture some of the most amazing live music photos!
Here are just a few of them from last year's festival...
The Worcester Music Festival is happening
15th - 17th September 2017
Find out more about the festival here: www.worcestermusicfestival.co.uk.