Image is everything!
So make your images count...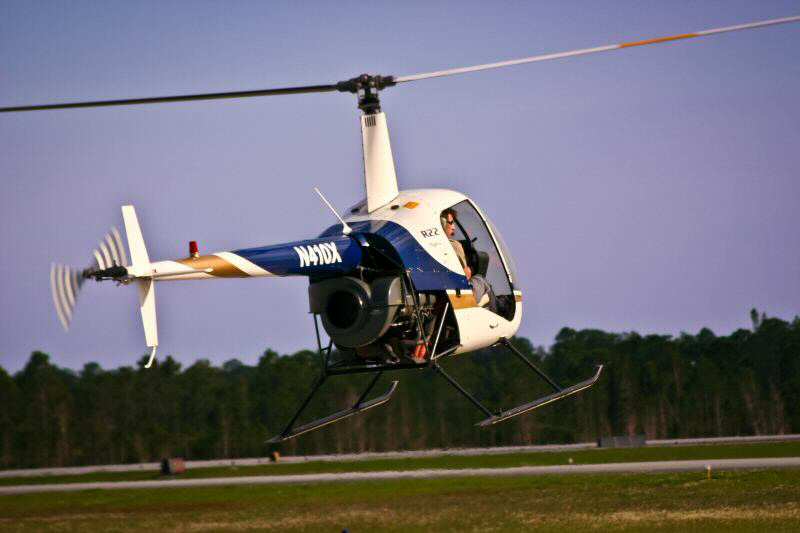 Showing people who you are and what you offer is so much more powerful than simply telling them!
It's the difference that can bring you new customers and more business.
I'm an experienced commercial photographer who loves to find the personality in your products and the spirit in your people. This is what sparks customer interest and makes them curious about your brand, wanting to find out more.
It's what I do as a professional commercial photographer. I'd love to do the same for you!
---
PR and MARKETING
Bring your business to life with professional commercial photography!
---
HEADSHOTS
I create headshots for businesses, professionals, artists, models and celebrities, either on location or in a studio. Exciting or nurturing, dramatic or professional - the choice is yours!
---
PRODUCTS
For clean and crisp, eye-catching images that grab the attention of your customers and generate excitement around the product and the brand, you couldn't be in better hands!
---
MUSIC
For years, I've had a passion for photographing musicians, bands & performers. I shoot in the studio, on location and at live performances, depending on what results you want (album covers, marketing & publicity material, etc).
---
TRAVEL
The big secret to travel photography isn't just gorgeous pictures, it's selling the location and the lifestyle, finding hidden beauty-spots that no-one else knows about, and telling exciting stories about exotic destinations!
---
100% reliable and professional service!

Post-processing included!

Unlimited number of images

!

Realistic & competitive rates

!

Models, stylists & other crew available as required!

In the studio or on location - your choice!
---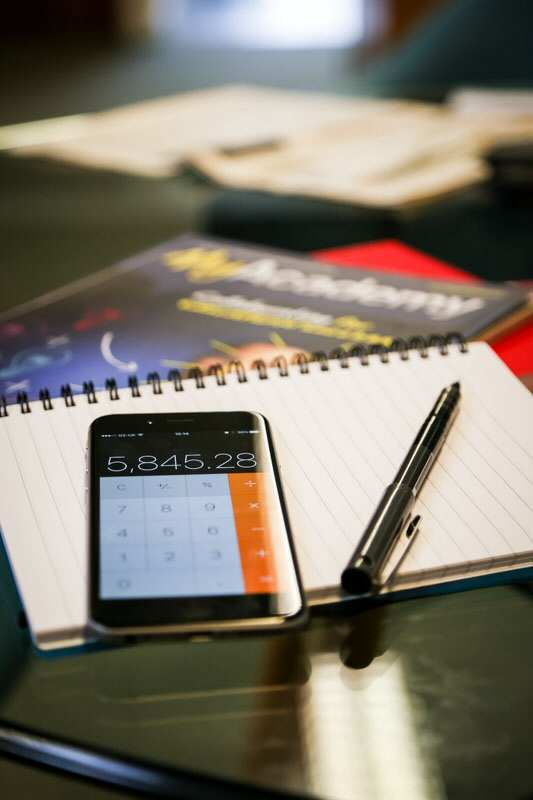 How it works...
You send over the requirements (preferably including the time, place, duration, products/people, circulation & distribution, budget and timescales).
You'll receive a quote as soon as all the details have been agreed.
Once the quote is accepted, we'll book your shoot!
Every effort is made to ensure that the whole process is as easy as possible!

You can have as much or as little control over of the direction and organisation of the shoot as you like, and I'm quite happy to accommodate changes or other ideas on the day where appropriate.
My priority is to provide you with the best possible images to suit the needs of your business. That doesn't always come from a strict plan and often, it's the collaborative approach that tends to yield the best results!
I can work with clients directly or through their creative agencies, helping to deliver any project to their exact specifications, on time and on budget.
---
Get in touch...
Any questions? Would you like a consultation or a quote? Just fill in the form and hit 'send'...