Image is everything!
So make your images count...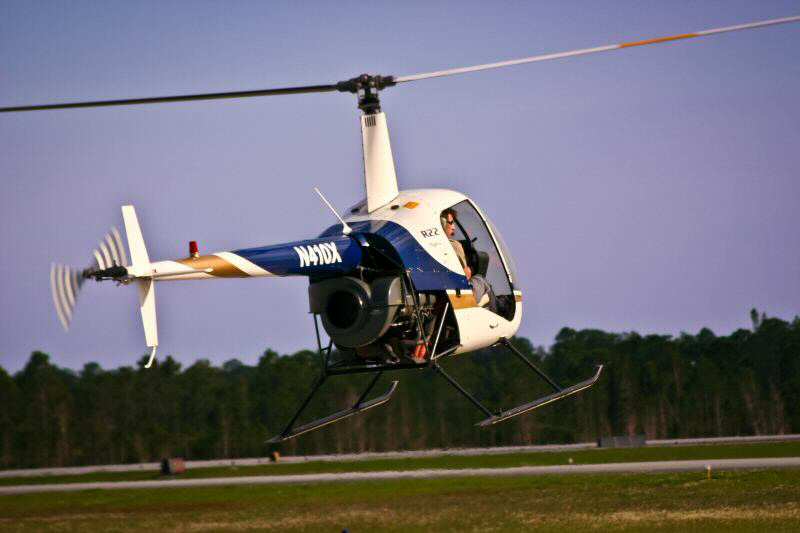 Showing people who you are and what you offer is so much more powerful than simply telling them!
It's the difference that can bring you new customers and more business.
I'm an experienced commercial photographer who loves to find the personality in your products and the spirit in your people. This is what sparks customer interest and makes them curious about your brand, wanting to find out more.
It's what I do as a professional commercial photographer. I'd love to do the same for you!
---
PR and MARKETING
Bring your business to life with professional commercial photography!
---
HEADSHOTS
I create headshots for businesses, professionals, artists, models and celebrities, either on location or in a studio. Exciting or nurturing, dramatic or professional - the choice is yours!
---
PRODUCTS
For clean and crisp, eye-catching images that grab the attention of your customers and generate excitement around the product and the brand, you couldn't be in better hands!
---
MUSIC
For years, I've had a passion for photographing musicians, bands & performers. I shoot in the studio, on location and at live performances, depending on what results you want (album covers, marketing & publicity material, etc).
---
TRAVEL
The big secret to travel photography isn't just gorgeous pictures, it's selling the location and the lifestyle, finding hidden beauty-spots that no-one else knows about, and telling exciting stories about exotic destinations!
---
100% reliable and professional service!

Post-processing included!

Unlimited number of images

!

Realistic & competitive rates

!

Models, stylists & other crew available as required!

In the studio or on location - your choice!
---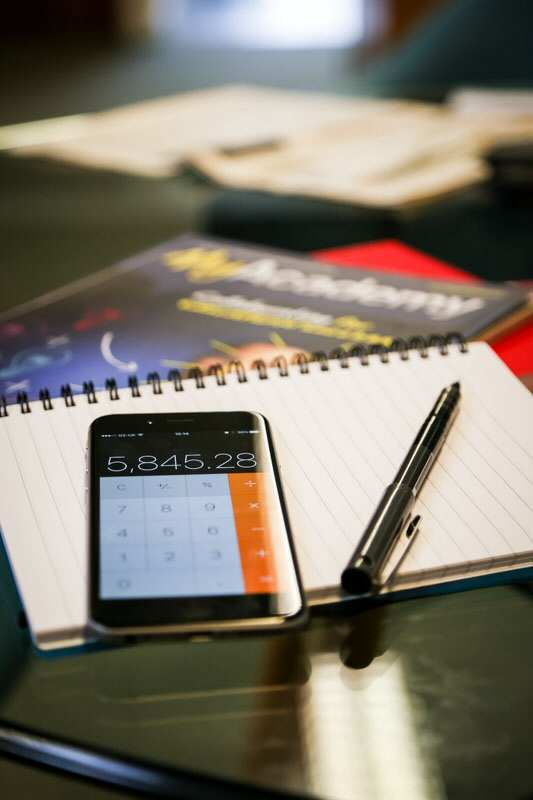 How it works...
You send over the requirements (preferably including the time, place, duration, products/people, circulation & distribution, budget and timescales).
You'll receive a quote as soon as all the details have been agreed.
Once the quote is accepted, we'll book your shoot!
Every effort is made to ensure that the whole process is as easy as possible!

You can have as much or as little control over of the direction and organisation of the shoot as you like, and I'm quite happy to accommodate changes or other ideas on the day where appropriate.
My priority is to provide you with the best possible images to suit the needs of your business. That doesn't always come from a strict plan and often, it's the collaborative approach that tends to yield the best results!
I can work with clients directly or through their creative agencies, helping to deliver any project to their exact specifications, on time and on budget.
---
Get in touch...
Any questions? Would you like a consultation or a quote? Just fill in the form and hit 'send'...
---
FAQs...
How much does it cost?
Not as much as you might think!

Shooting costs are calculated on a low hourly rate, and post-processing is included. There are NO limits on the number of photographs you get so the only extras are likely to be what the shoot itself costs to undertake - specific props, any specialist equipment required, locations and your own time.

Optional specialist graphic design and digital manipulation is also available upon request (often used for that 'better than reality' look that goes beyond what would be normally considered a photograph).
How long will it take?
The shoot itself will take as long as necessary to achieve your desired results. Some shoots can be completed in an hour or two, others can take several days.

Post-processing times will depend on the number of images required and the amount of processing you want performed.

To get more accurate estimates on delivery timescales for your project, get in touch with Will!
Headshots: How do we make sure I get headshots that really work?
Headshots are a very specific thing and this is not generally appreciated or understood by most people who call themselves photographers these days.
The real purpose of a good headshot is that it should 'WORK' for you!
It makes a huge difference whether it's for a casting book, a website, or social media, as well as whether it's intended statement is beauty, power, or impact!
Three examples...
You are an actor who needs headshots for a casting or a directory: &nbsp
It has to be all about you and your look, so plain backgrounds, soft light and a subtle range of expressions & micro-expressions are the order of the day - no other distractions - just you! We want to produce lots of variations so that your agent can choose what they can best 'sell' you with based on the roles you're going for and your 'brand'. You are the star and you have to shine!

You are a business leader who needs headshots for an article or editorial about you: &nbsp
The main focus here is most often a combination of strength, certainty, vision and leadership, although in many cases a softer & more compassionate tone suits much better - it all depends on the brand of your business. Locations really pay dividends here as the right location can add so much more to the overall perception of each image than a plain background ever could and tells the story 'in a glimpse' about you and your business!

You are a young performer or a YouTube celebrity who needs headshots to rebrand/enhance your social presence: &nbsp
It has to be all about your brand, so backgrounds can be exciting, lighting can be edgy and a wide range of very different shots are likely going to perform best for you. You'll be the main feature throughout but much of the emphasis is going to be driven by what your fans/subscribers are going to want to see. Nothing is off-limits and it's a great opportunity for us to get as creative as possible!



There are LOTS of other examples I could list, but the point is that these shoots are designed around you, your business, your brand, your fans, your publicity, your goals and ultimately, your future success! This is why when you book me, I will begin by asking you a lot of questions because ALL of these factors come together to craft headshots that will really work for you!