---
life·style...

(līf′stīl′),

noun - A

way

of

life for

a

person, family

or

group
---
Everyone is different, and every photoshoot is unique - it's the absolute best part of my job!!

My lifestyle photography sessions are about you and the goal is to create emotive imagery of your life's most memorable moments, capturing your unique personality, your connections and relationships, your emotions and behaviours - everything that makes you you.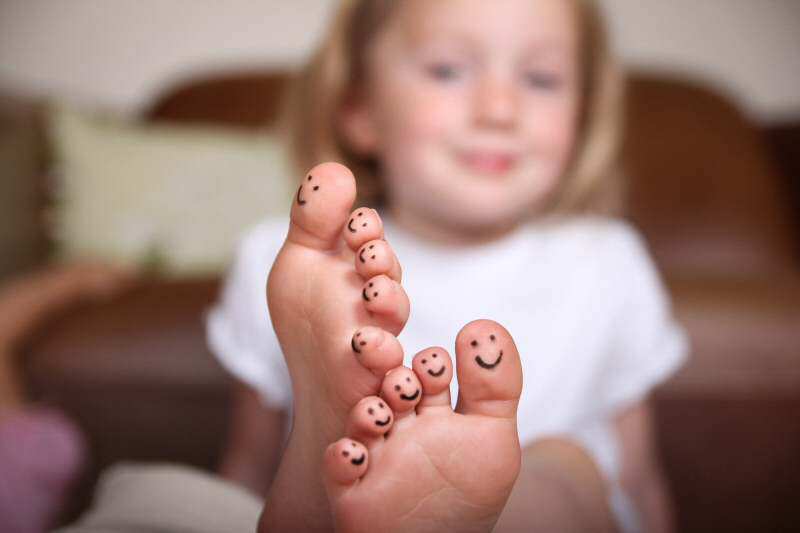 As an experienced portrait and family photographer, I have a relaxed approach and a candid & natural style of shooting - it's by far the best way to get emotionally rich, real shots that you will treasure forever.

I'm inspired by people and love to draw attention to the very raw and real, intimate and private - capturing real beauty and honest emotions.
I'm based in Worcester but I travel throughout the UK and internationally.
---
---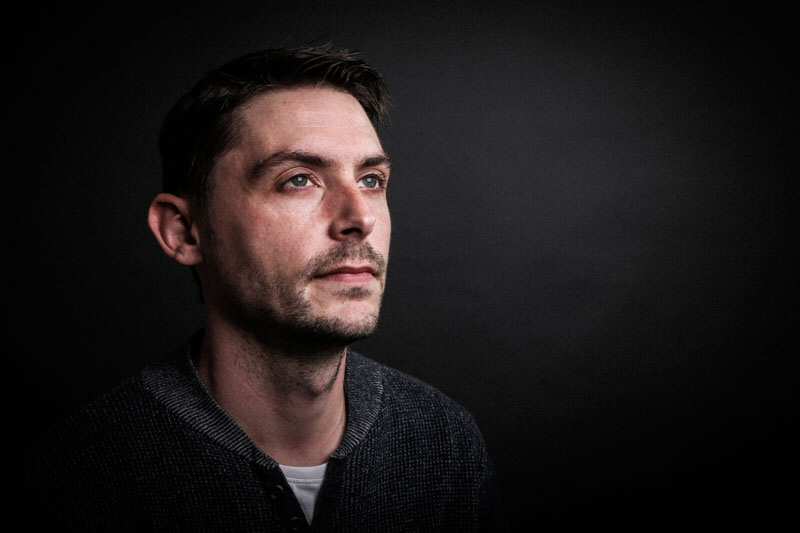 Creative portraits!
A relaxed and collaborative session that's totally unique to you. We can get natural images or knock-out shots that captivate the viewer, depending on what you want. And we'll shoot in your own natural environment rather than in a studio - your home, place of work, or even where you go to unwind and have fun.

Unless you want a studio session of course - it's easily arranged!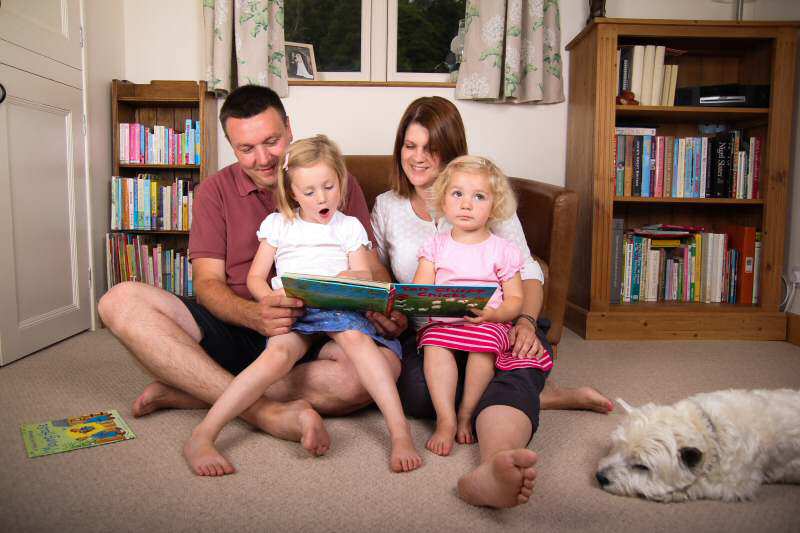 Family, forever!
The goal: To bring out the best in your family relationships, the joy of your newborn, the limitless energy of children, the sarcasm of teens, the romance of your anniversary, or the excitement of a family event.

We'll create relaxed, natural images of your family at home or on-location, with a distinguished style and results that capture the true essence of your family in the most beautiful and creative way possible.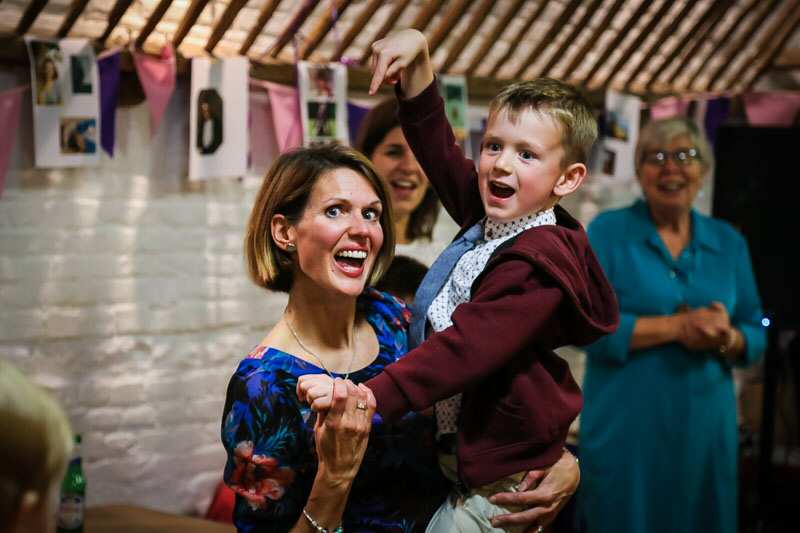 Your party, your event!
Birthdays, festivals, prom, bar mitzvahs, parties and corporate events. Whether it's an intimate occasion or an international event, you can expect high quality reportage and documentary style photographs that showcase the fun, excitement and grandure of the occasion.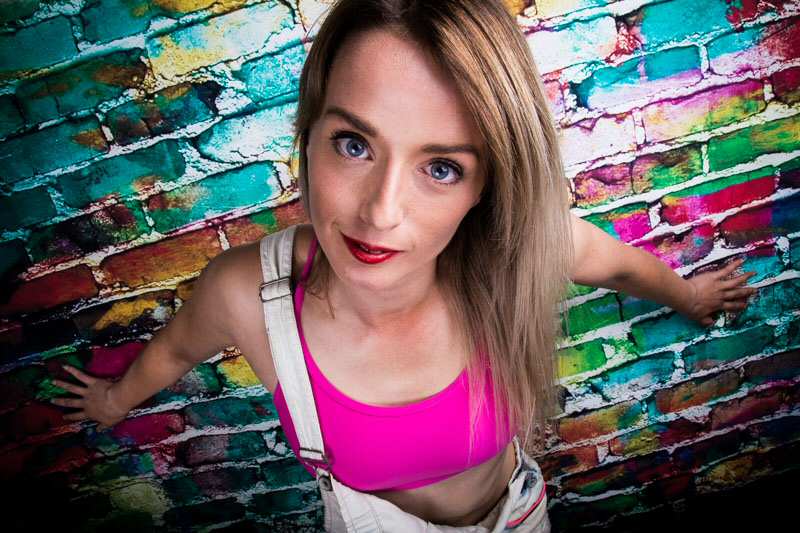 The 'Top-Model Experience'!
The perfect gift for the aspring model in your life (or a great way to treat yourself), the 'Top Model Experience' is a 2 hour or 4 hour experience on location with a skilled professional photographer.

You choose the style of shoot and then you get the full treatment: A professional photo-session, multiple outfit changes, advice on how to get the best out of your own unique 'look', and an incredible set of portfolio shots to help you on the way to your new modelling career!
---
---
How it works!
Choose your session...
To make things easy you can just choose a package from the options below, or you can get in touch if you want something a little more bespoke, designed just for you...
† For location shoots within 20 miles of WR1, Will's travel is included in the cost. Studio shoots are available if booked on 'studio days'.
* The framed photo is included in the booking fee, however, you can trade that for cash-back on some amazing quality wall-art or an album
The photo-shoot!
Relaxed, friendly and always fun! You can choose your location, choose your outfit(s), choose your style (high-key, low-key, action, beauty, etc), and then we shoot to get the results you want! You can even bring in props to reflect your personality - maybe a favourite hat, your golf clubs or a really cool pair of glasses - your choice!
The finished products
Our premiere collection includes some of the best pieces of wall-art, custom frames and exquisite albums available anywhere in the world! We use fine-art suppliers based all around the world including the UK, Europe and even Australia!
No matter how demanding your tastes, you'll be blown away by what we can deliver for you and you're sure to treasure these items forever!
Reserve your shoot or give a Gift Certificate to someone you love!